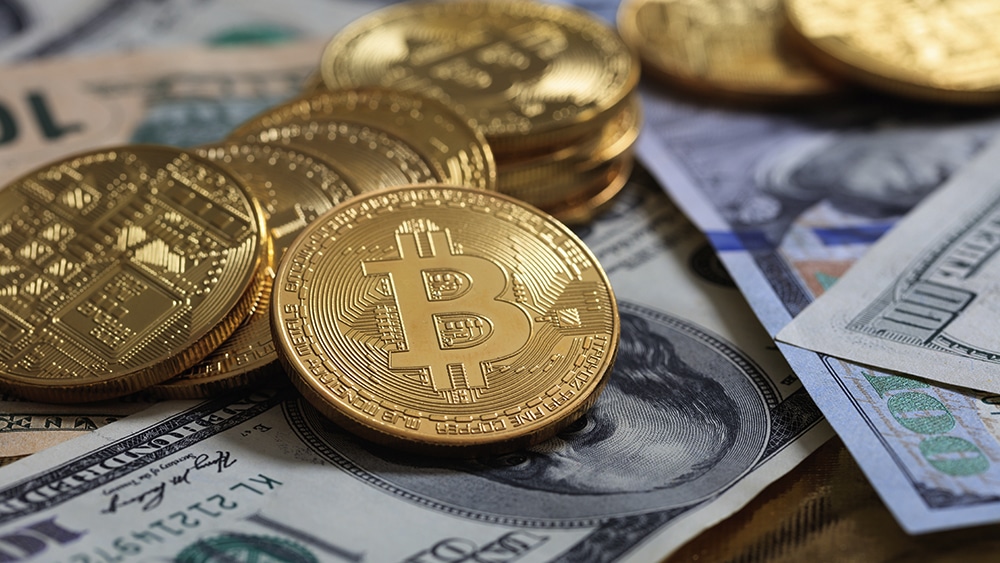 Key facts: The regulator believes that private cryptocurrencies pose a high risk of money laundering. The body amended the law to include FATF guidelines.
The South Korean Financial Services Commission (FSC) announced on Tuesday its decision to ban privacy-focused cryptocurrencies as they pose a high risk of money laundering. Consequently, Zcash, Monero, and Dash would be affected by the restrictions.
In its official document, the FSC reports that it amended its already existing Special Payment Law, which includes rules that give legality to digital assets in the country. In this way, it introduced new provisions that will come into effect in March of next year and since then the exchanges that operate in the country will not be able to offer cryptocurrency services with privacy.
The South Korean regulator included the Financial Action Task Force's guidelines to combat money laundering in the law, including the controversial travel rule. Therefore, virtual asset service providers or VASPs, including cryptocurrency exchanges, are required to disclose customer information when facilitating an exchange of $ 1,000 or more. The requested information requires the sender's name as well as the recipient's name, geographic address, and account details. For this reason cryptocurrencies focused on privacy are excluded.
The South Korean Financial Intelligence Unit has even called private cryptocurrencies "dark currencies", considering that their transactions are difficult to track, as The Daily Chain points out.
However, South Korea is not the only country that shows signs of intolerance with cryptocurrencies that guarantee the privacy of users. The United States government also signed a controversial contract with the Internal Revenue Service (IRS) to track down Monero and a silent war appears to have been unleashed against the most private cryptocurrencies in the ecosystem.
So much so that Monero enthusiasts have been evaluating what alternatives they would have in case a government, such as the United States, restricts privacy in cryptocurrencies or simply prohibits the use of privacy-oriented currencies. , as reported by CriptoNoticias in March.